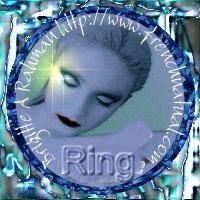 On the menu,
you will find displayed items that will be made available
free to this Webring. On each page, you will find a box like this, fill it up, tell me if you need a static or floating graphic, can do :))
What is your id/name?
Which graphic?
E-mail address?




Created and maintained by rahman,brigitte arlette-2001